St. James Park
741 St. James Ln
St. George, UT
St. James Park has been used by locals for launching model rockets with Estes ABCD size motors. The park has a huge flat grassy area (4.5+ acres), restrooms, and a pavilion with picnic tables and grills.
Launches at this site should follow the NAR Model Rocket Safety Code.
The dimensions of this site easily supports model rockets with motors up to size C. Under ideal conditions it can support size D motors.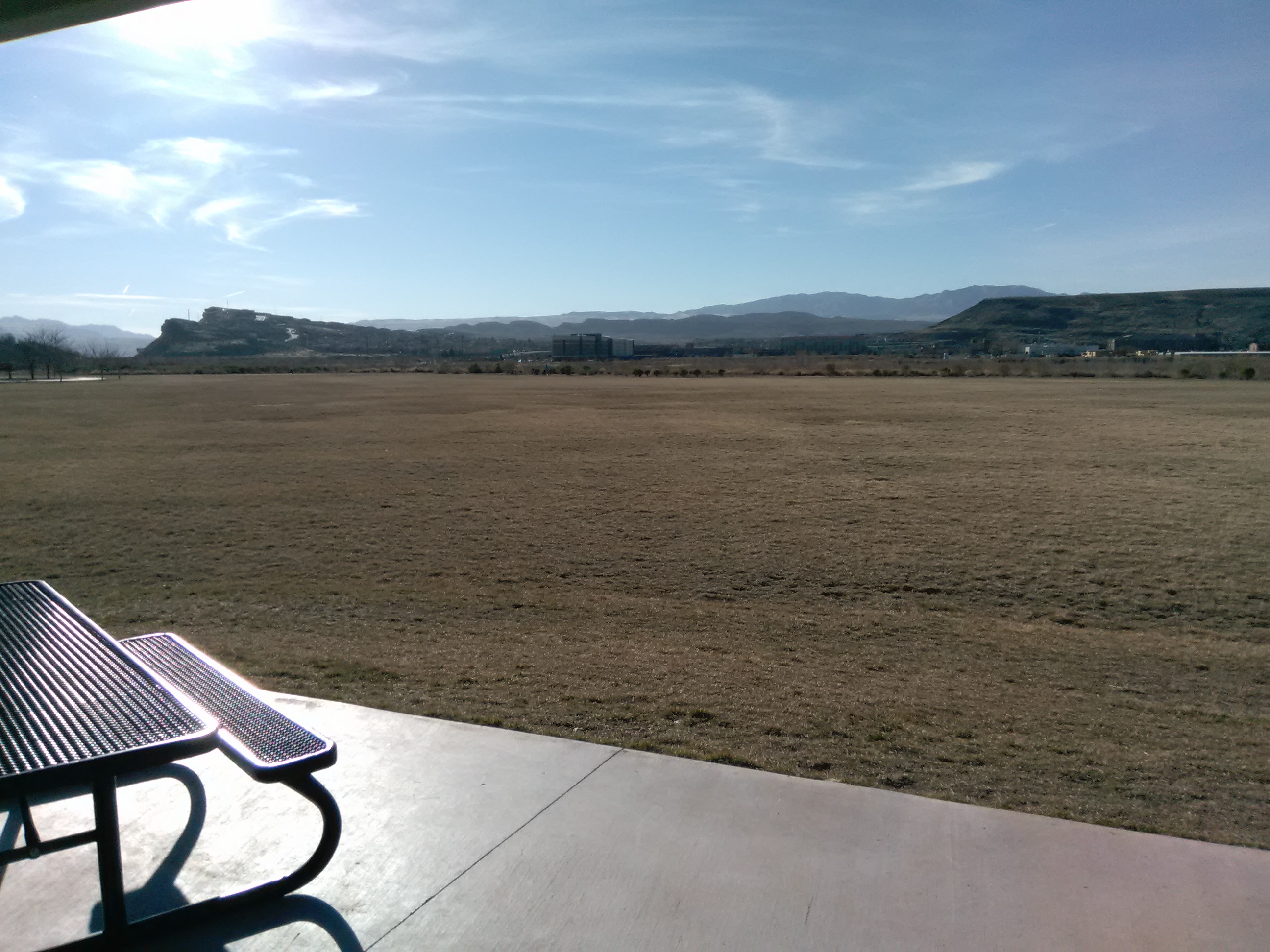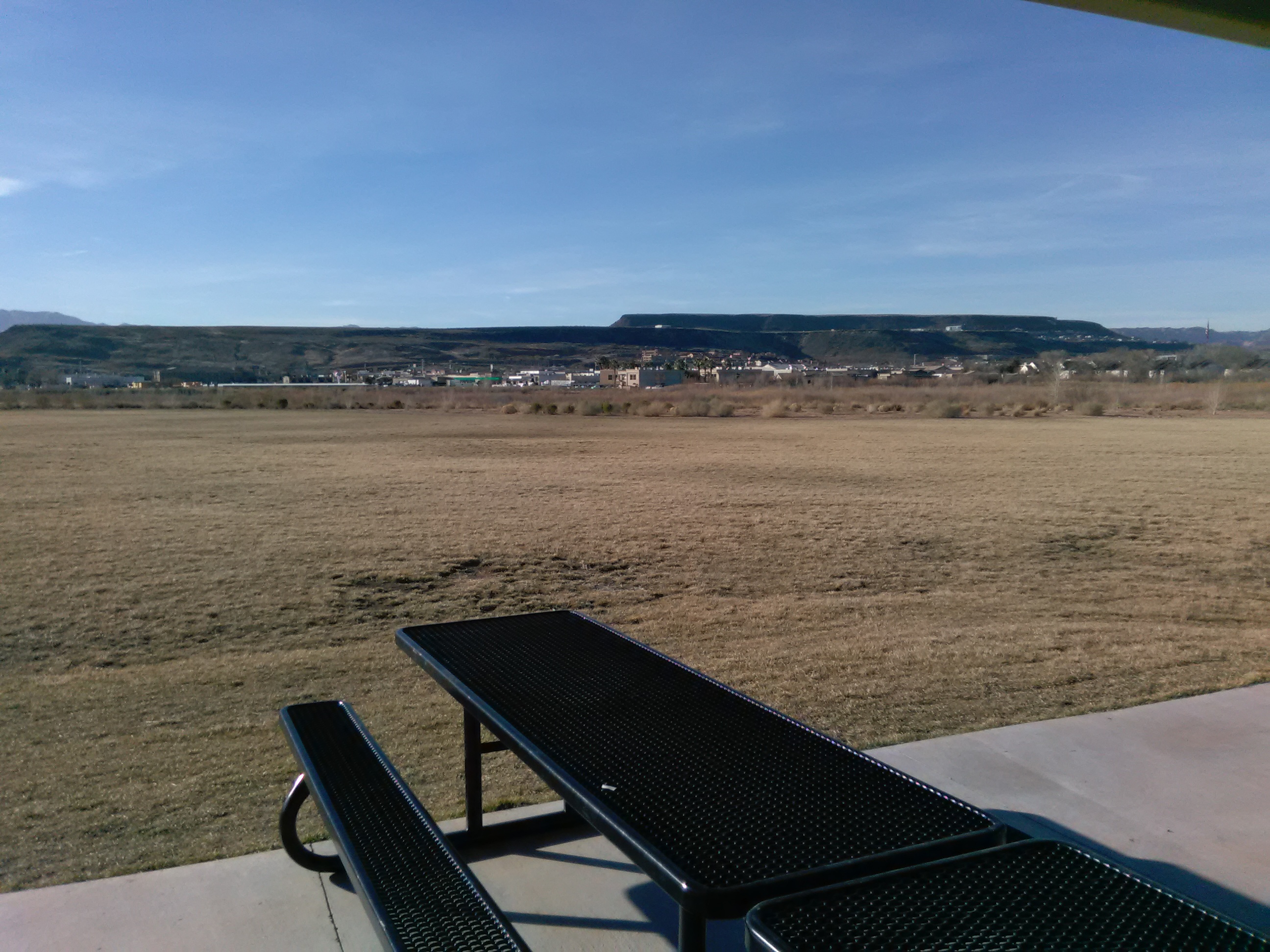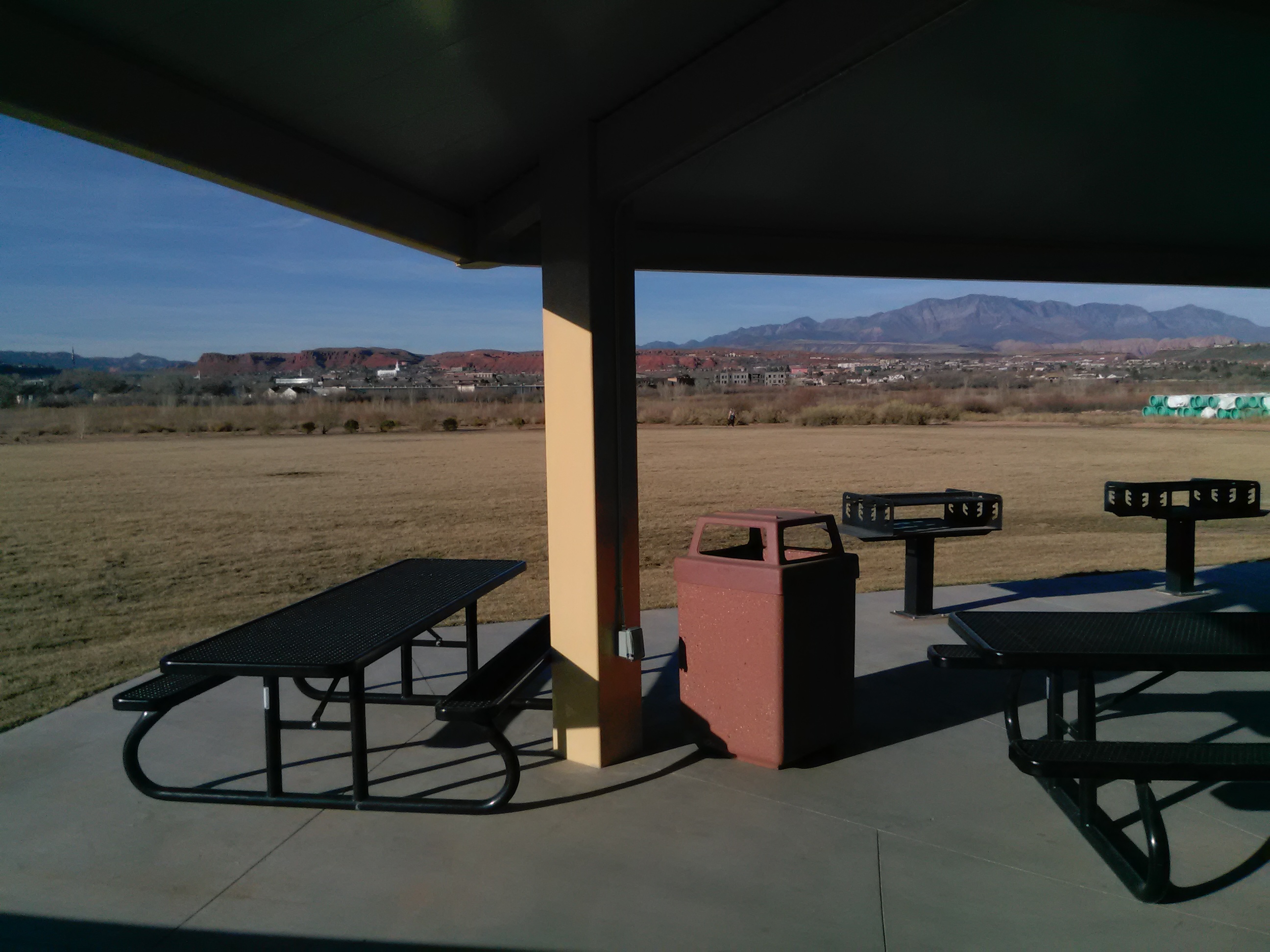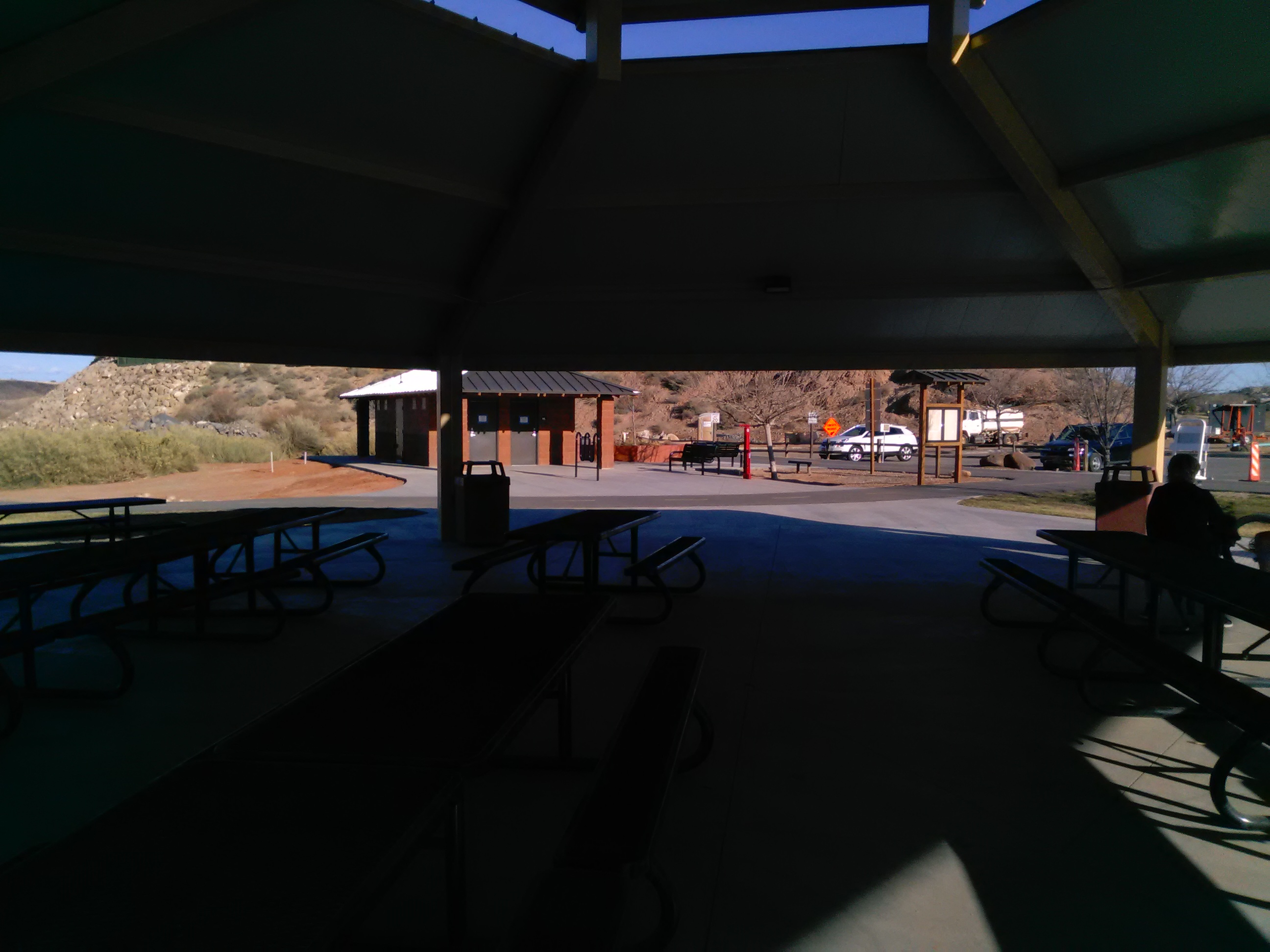 The park is located at the end of St. James Lane in St. George within the Mayors Loop Trail; part of the massive Virgin River North & South Trails.